Unexplained graphic snippets of early 2016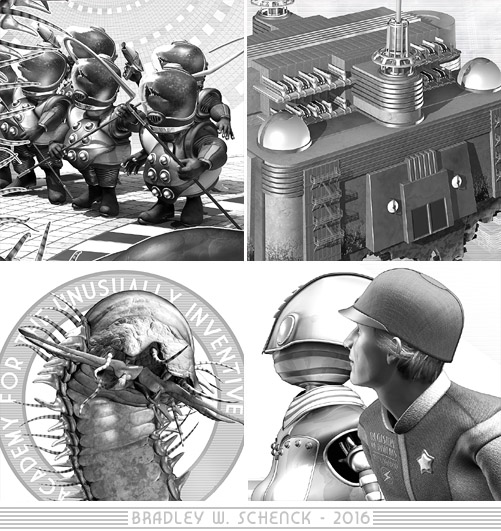 If you've been following along you may remember that late last year I posted some snippets of illustrations; and I posted them without any explanation at all. You may have hoped that by now I'd explain them.
In this, you would be wrong.
Instead, here are some additional unexplained graphic bits and pieces.