Some of my drawings for The Runestaff (1981-1985)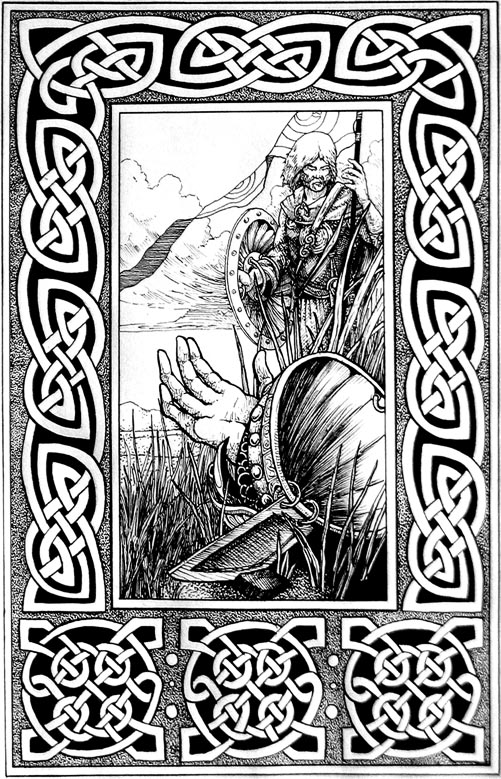 I guess I've only done a couple of retrospectives here at my blog. I have a kind of sheepish attitude about my oldest work, as you may have seen, in spite of that very early work being more visible than a lot of what I did afterwards. But today I've put together some slightly later work from the 1980's. This is stuff that I remember with less embarrassment.
From 1981 through 1985, I first helped edit, and then edited, The Runestaff. This was a newsletter for the Barbarian Freehold Alliance, a large household within the Society for Creative Anachronism.
Freeholders were less interested in re-enacting the feudal system and more interested in cultures from the early Middle Ages. And… in parties: even when we were out of favor with the local feudals they still always came to our revels. Which were epic, as I recall. And we fought, of course, though not necessarily under the banners of the kingdoms where we lived. Sometimes we fought for the highest bidder, even when the bidding was in cookies.
Anyway, from its first issue through its thirty-fourth I drew most of the illustrations and covers for the little magazine, and I also wrote quite a bit of its content. While I don't still have the originals for all of those drawings (most were auctioned off to support the newsletter and, well, me) I do still have some of them. I've gone through my stacks and scanned a selection of those drawings here.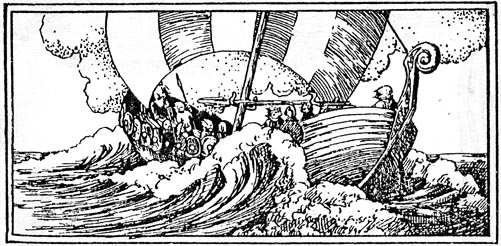 Because there are so many images I've put most of them after the jump. So jump!
(more…)