Here's what's coming to Patreon in September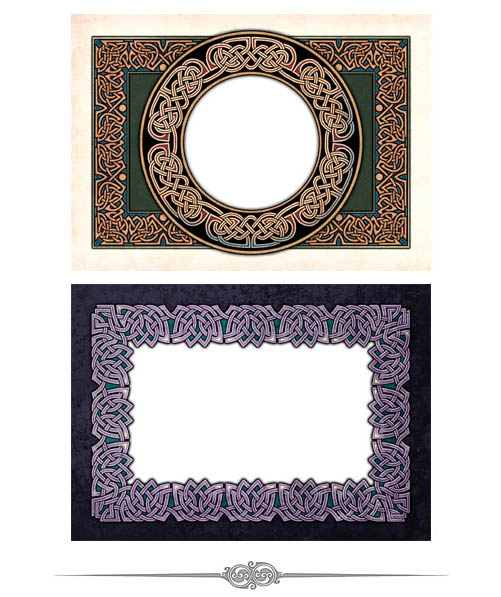 Happy September!
  So now I'm a one-month veteran at Patreon, and with any luck I know what I'm doing. Here's what Patrons can expect to see this month:
September 6 (for Patrons at $5 and above)
  Fauxliens from Outer Space is a 4700 word short story I wrote early this year. It was vaguely inspired by the Sector General stories of James White. It appears here for the first time.
September 13th (for Patrons at $15 and above)
 Two print-resolution Celtic knotwork borders at greeting card size, with transparent areas inside the borders. If you have image editing software you can place your own picture or message inside the border. (These are for personal use only.)
September 20th (for Patrons at $10 and above)
 Morno's Masterpiece is a four-page illustrated story that was published in 1977 in a comic book called JAM: An Album of Fables. It's not really a comics story, but what can I do about that now?
September 27th (for Patrons at $1 and above)
 Robot Indentures in Slaves of the Switchboard of Doom is an article that looks at the way robots are produced and financed in my city of Retropolis, and why I thought that was a way we might handle intelligent mechanical people. 

So, as before, $15 patrons will see something every week while the rest will see one, two, or three updates. I hope you enjoy them!