In Which My Arithmetic Astounds All Who See It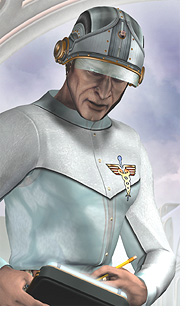 I'm complimented on my math so seldom that whenever it happens, I link to the place. In fact it's happened only once. This is it.
Johanna Draper Carlson of Comics Worth Reading had her doubts about Kickstarter as a way to fund projects outside the traditional models of publication, and she expressed those doubts here; conversation ensued; and somehow my math skills came into play.
Normally that means that I count out the wrong change while a lot of people are standing in line behind me. This time, it was different.