Acme Death Ray Tech Support Call Transcipt, from Brain Handles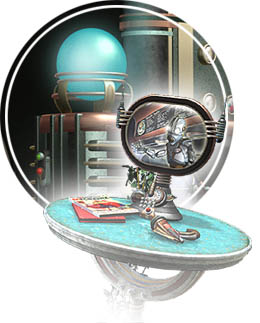 I just fell over this entertaining post at Brain Handles; it's the transcript of a technical support call for Acme's Giant Death Ray, which the customer bought from Amazon. I do hope he got the free shipping.
Great stuff, especially if you've ever fielded a tech support call yourself – I used to get them from time to time even though they weren't for me.
Example: "Look sonny, I typed up my first plan for world conquest using Paperclip on a Commodore 64. I've been asked "did you reboot" more times than you've been laid."