Top 10 Ways to Destroy the Earth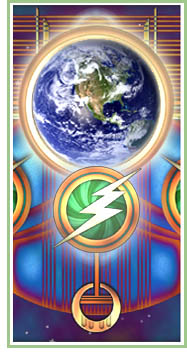 Slow week? Consider your options for the Top Ten Ways to Destroy the Earth at Live Science.
For sheer outrageous foolhardiness, my hat's off to #4 ("Meticulously and systematically deconstructed"). I'm pretty sure that about the time you'd dug up, say, Australia, and fired the chunks off into the Sun, someone would show up and give you an unreasonably hard time. Though this would obviously not be the Australians.
Anyway if your work week is leading you to waver between plans for world domination and schemes for utter and complete annihilation, this would be the article that might tip the scales.
I mean, each scenario even has its "You Will Need" bullet point. It's practically a recipe.